NBBC will have an Year long Project to Create Christmas Child Boxes for Samaritan's Purse.
Each Month we will feature Items that will be collected for these Boxes...
Come and Join us each week ..
_________________________
.
December ...
Let's ALL Celebrate the Birth of our Savior - Jesus. Not only in December but all year long...
------------------------------------------
Anyone can understand Christmas in just three sentences:
• I am a sinner.
• As a sinner I need a Savior.
• Jesus Christ is that Savior.
-------------------------------------------
Four ways of celebrating Christmas:
• Tell others about it.
• Be amazed at the event itself.
• Ponder on its meaning.
• Glorify and praise God for what was done that first Christmas.
.
NBBC Message...
Worship is the center of our church's being. All other expressions of faith find their source and strength in the worship of God. We share together in worship that is intentional and inclusive. Our desire is to exalt God with awe and wonder, celebrate Christ with joy and praise, and listen to the Holy Spirit in reverence and humility. Through an approach that is gracious, loving, redemptive, and welcoming to all, our worship services seek to bring worshippers into the presence of God. Sunday morning's worship services fill the sanctuary with reverent music, Scripture readings, heartfelt prayers, and thought-provoking sermons. Throughout the year, our congregation also gathers for enhanced worship experiences to celebrate Christmas, Easter, and other holy days. You never know what you might find any given Sunday!  We hope that when you worship with us, you will find a warmth and openness that encourages you to seek God's presence by making worship an integral part of your life.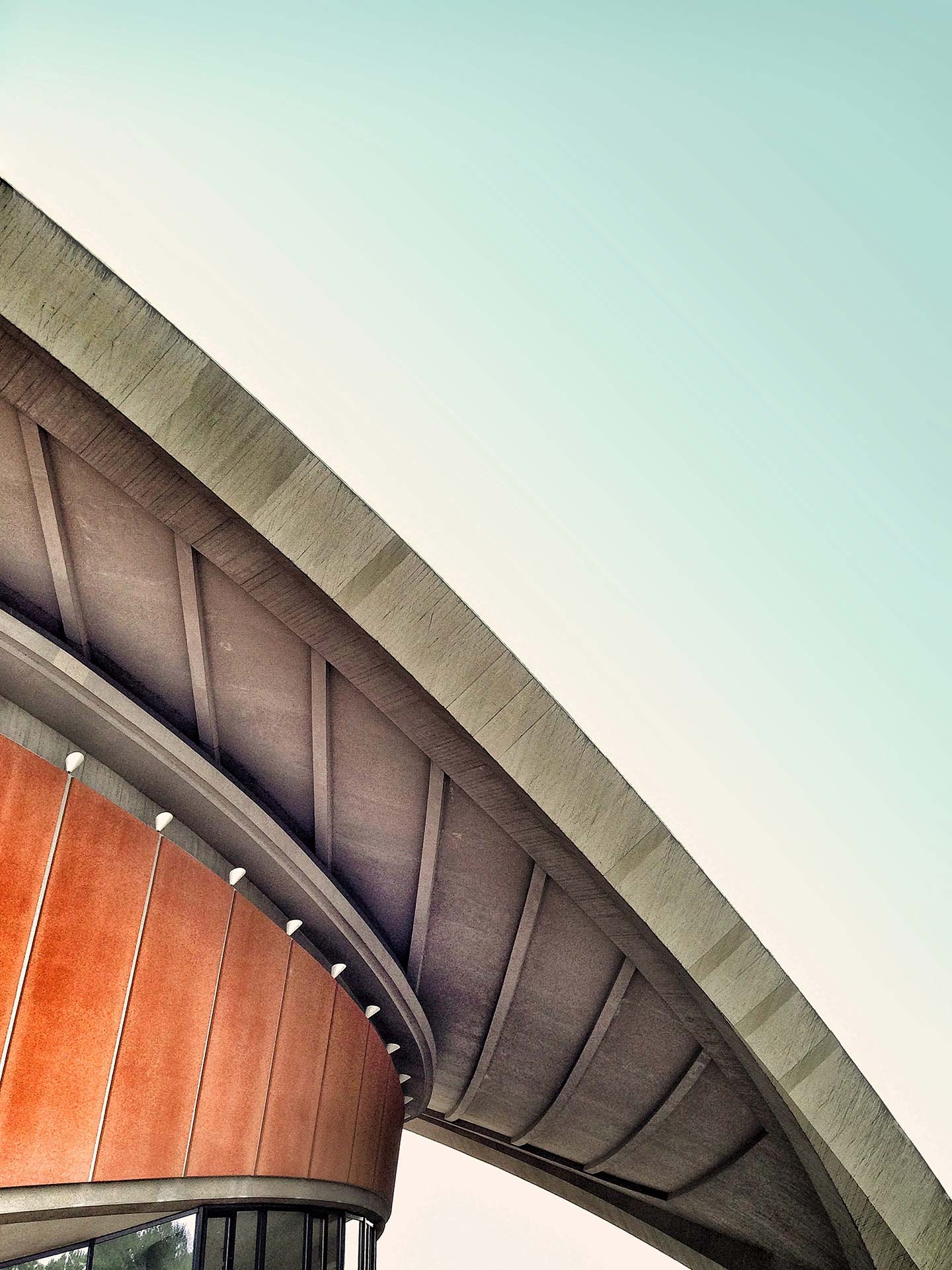 Our Mission
To change our world by developing Christ-followers who
love God and love people.