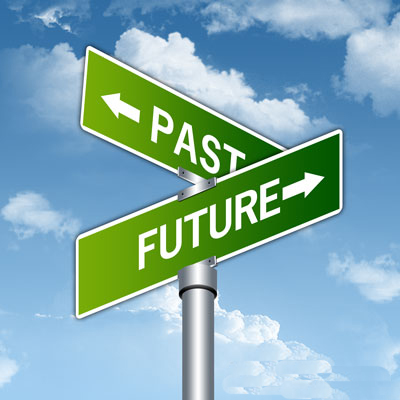 Future
We believe faith grows best in community.
Worship at North Beaver Baptist Church focuses on our need to honor, hear, and follow God.
Come join us!
Community Needs
We feel Prayer is paramount when looking at the  NEEDS of others.
Action is also needed to help Families during difficult times.
Our  Annual "Done Unto Me" BBQ fund raiser (August) helps with these needs .