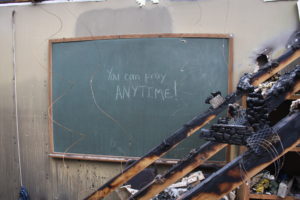 Our History..
Organized on January 3, 1943
New Church Building construction began in 1945.
First Service in New Building was February 15, 1948.
Major updates to the building occurred during the years including In-door plumbing, Bricking, Sunday School Rooms, Stain Glass Windows, New Pews and Song books.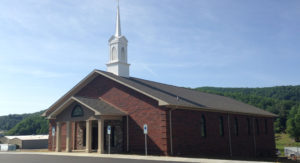 On the Morning of July 29, 2012, the building was totally loss due to an arson fire. We lost our building but not our Faith. We meet that morning at Badger Funeral Home (for 2 weeks). Then Bald Mountain Baptist Church offered us their un-used facilities until we could relocate.
Planning began for a new location and building. Six acres were purchased beside the beautiful New River and construction began June 2013. On June 22, 2014, Our First Service in our  new building (that God provided) was led by Pastor Rick Miller  . A dedicating service was held on July 20, 2014 to First Thank God for this Blessing and all those who contributed so much.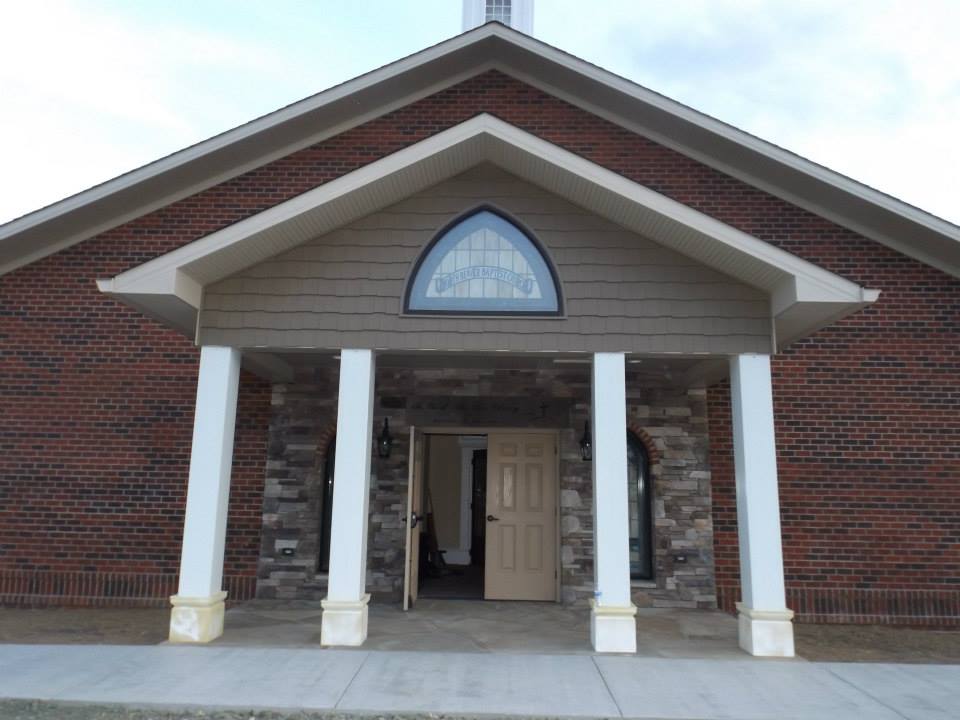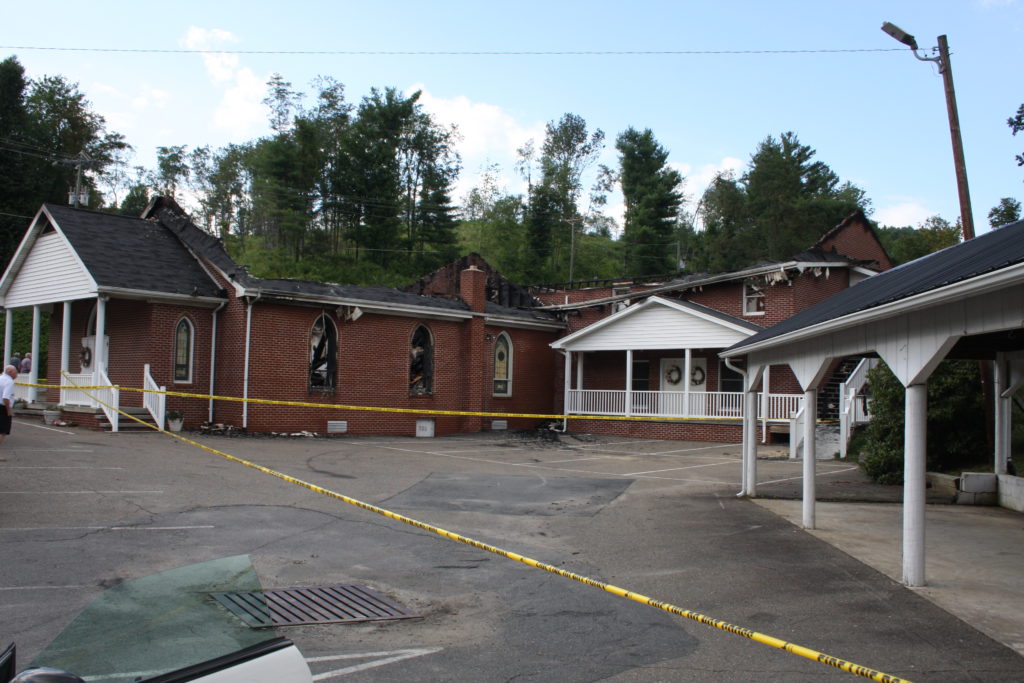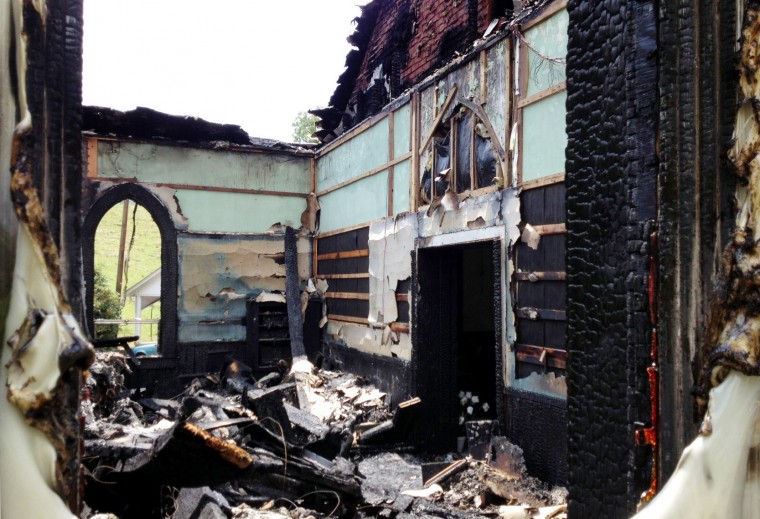 Who We Are...
North Beaver Baptist Church exists to bring glory to God by making a positive difference in the lives of people. Whether you are curious to learn more about God, or are looking for a new place to call your church home, North Beaver has a place for you!
The Congregation and I, Welcome you to our Church to Worship the True Living God..